We understand that buying a car is not the same as picking up a new outfit on your way home from work! Buying a new or used Kia takes time – you need to research the options and decide which car is right for you. McHenry Area Kia recommends that part of your research involves taking a Kia or two for a test drive – to try before you buy! Arranging to take a car for a test drive is simple, just come into our Kia dealership and we'll hand you the keys to the car of your choice.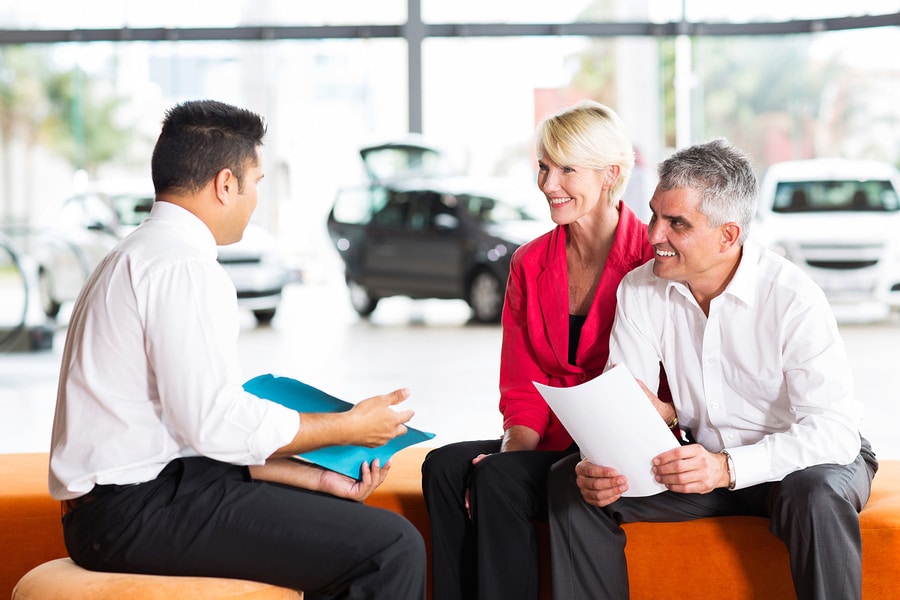 When you take a Kia for a test drive, there are a number of things you'll want to consider to get the most out of your test drive experience and help guide you through the car buying process:
First, sit in the driver's seat and see how it feels. Is the seat adjustable both in height and proximity to the pedals? Make sure you can adjust the seat to allow for a comfortable fit.
Take a look in mirrors. Can you see well to back up? If there are blind spots, can they be reduced or eliminated if you move the mirrors or the seat around?
Sit in the passenger's seat to see if there is enough leg room to ride comfortably there. Do the same in the back seat. If you have children, will they have adequate space? Will car seats attach safely and securely to the seats? Would an adult be able to ride in the back (if necessary) comfortably?
If you're going to be spending a great deal of time in the car, you should be comfortable. Once you test drive a Kia that is physically comfortable and safe to drive, you'll also want to make sure the car is mechanically sound, particularly if buying a used Kia. Listen for strange sounds and pay attention to how it drives. Test drive more than one car if you want to see if one is better than another before you make your decision.